Have you ever paid big bucks to bring a whole group to an escape room location? Players walk into the room and they feel transported to Egypt, the African jungle, or a secret lab! The decorations and props bring the escape room story to life! Is it possible to make an at-home printable escape room immersive and exciting? YES!! 
Idea #1 Decorate the entrance!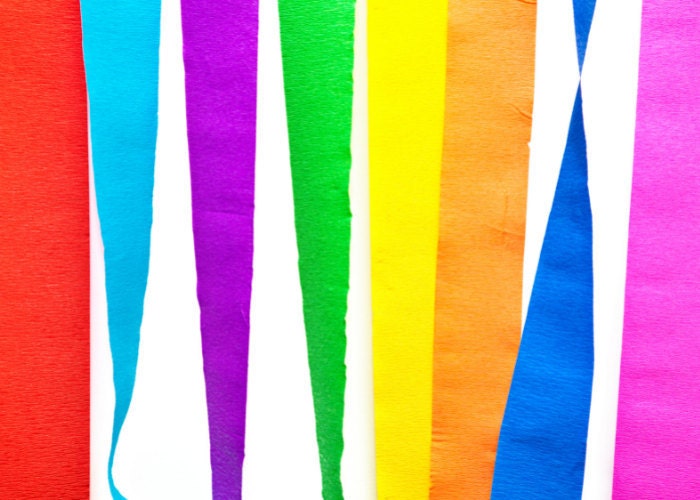 What do players see when they arrive? The door to the room! Hang some creepy snakes for a jungle adventure or some multicolored crepe paper to start a Gnarly 80s escape! These set the tone for the room as players enter and it increases the anticipation for the clues, puzzles and fun ahead! Next, players enter the room…
Idea #2 Make the most of the lights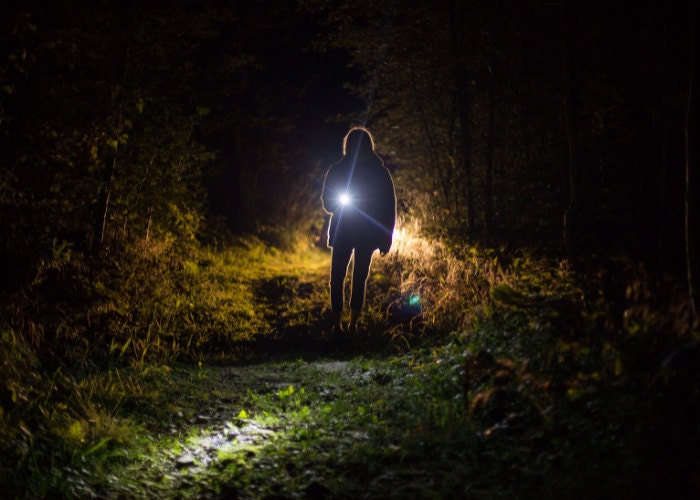 If your adventure is in a dark Egyptian tomb, dim the lights or only have one lamp on. Bringing clues to the light makes it like a real tomb experience. You can also equip players with flashlights and make the room totally dark! In the depths of a jungle searching for the Doomed Diamond, the atmosphere becomes real with only a flashlight for help to find clues. Another option is to place camping lanterns around the room so players don't have to carry lights around unless they choose to. One of my favorite lighting effects is to use fake, flickering candles! For example, in Wizard's Peril, rescuing the headmaster is a whole lot spookier when players read clues by the flicker of candlelight.
Idea #3 Background Music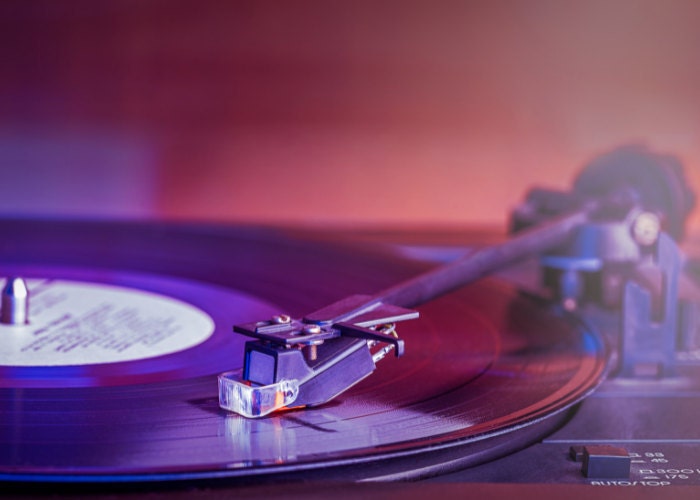 Movies use background music to influence the mood of a scene, why not use it to set the mood for your escape room? In a Haunted House escape room, find a spooky mix with creaking doors and the distant cackle of witch's laughter! Surviving your first London Season in Regency England? Classical music or tunes from a popular Regency movie soundtrack will have players wanting to speak with perfectly posh English consonants!
Idea #4 Snack Foods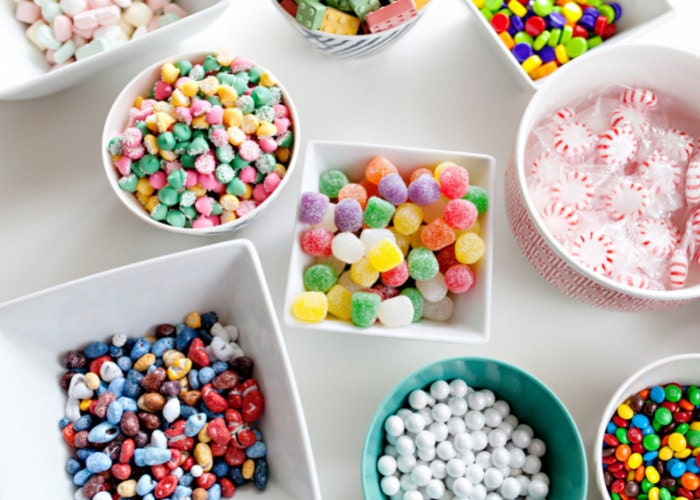 Food to snack on makes a game funner. It gives you a little brain power recharge when you're stuck. Theme the food to match the escape room, and you've just become even more fun than those expensive in-person rooms! Give players a sugar rush if they are trying to Escape the Chocolate Factory by placing random stations with chocolate around the room- stick a clue or two in the chocolates for a little extra fun! Teens LOVE the bacon recipes included with the Save Your Bacon escape room, and the smell gives the senses a real boost!
Idea #5 Make 'Em Move!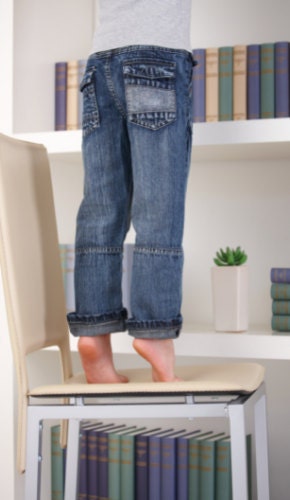 Don't place the clues at eye level, boring and predictable places. Make sure players know the limits (like please don't move the furniture!), but get a little creative and place a clue super high so players need a chair to reach it! Place a clue behind another, or at knee level. In an old, crumbling Manor filled with mystery, surely clues will be everywhere and where least expected!
Idea #6 Use Props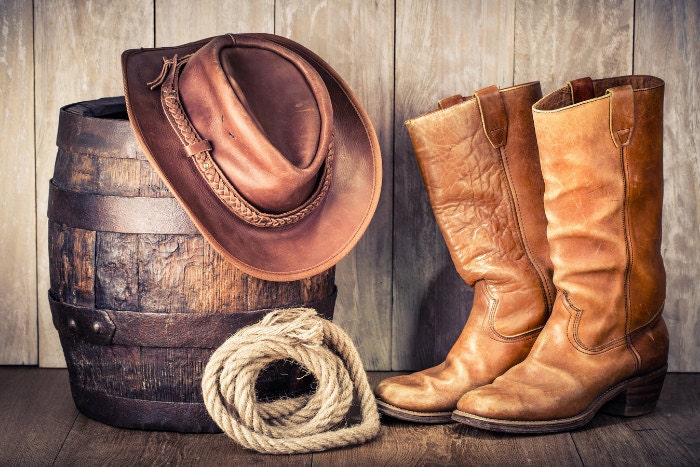 Props take you there. Making a Wild West Escape? Put cowboy hats, boots and a rope in the room- maybe prop a clue or envelope on them. Players can use these for photo opportunities later as well! Or the props could be given away at the end as party favors. In the Gnarly 80s Escape, you could give out snap bracelets at the end, but they also make a great scene for the room! Having a birthday party with the Princess Escape? Lots of balloons on the floor make the room so fun for little ones!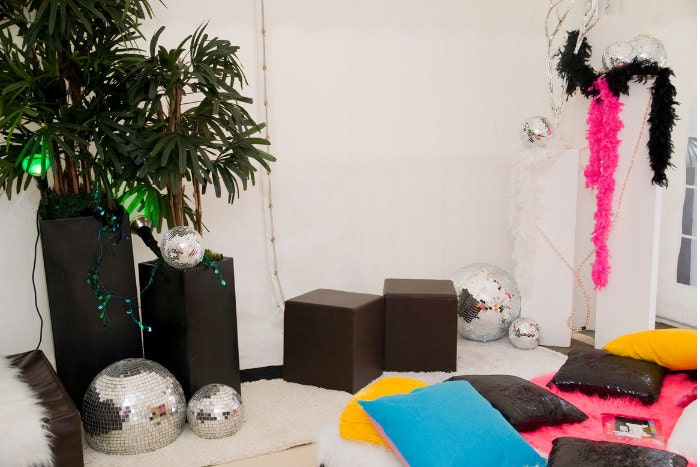 Don't be afraid to enhance a printable escape room! As an escape room artist, my goal is to make setup as easy as possible with minimal setup time. That gives you the time to let creativity and imagination bring the adventure to life! Using these ideas, you can transform any escape room game into an epic party!
~Alyssa
P.S. Don't forget to take pictures of your unforgettable escape room!! 
Printable Escape Rooms highlighted in this post:
Doomed Diamond Jungle Escape Room
Escape From the Tomb of Hasani