Check out these 5 Easy Ways to Make Any Escape Room Into the Best Party Ever!
 Want to take your escape room game to the next level?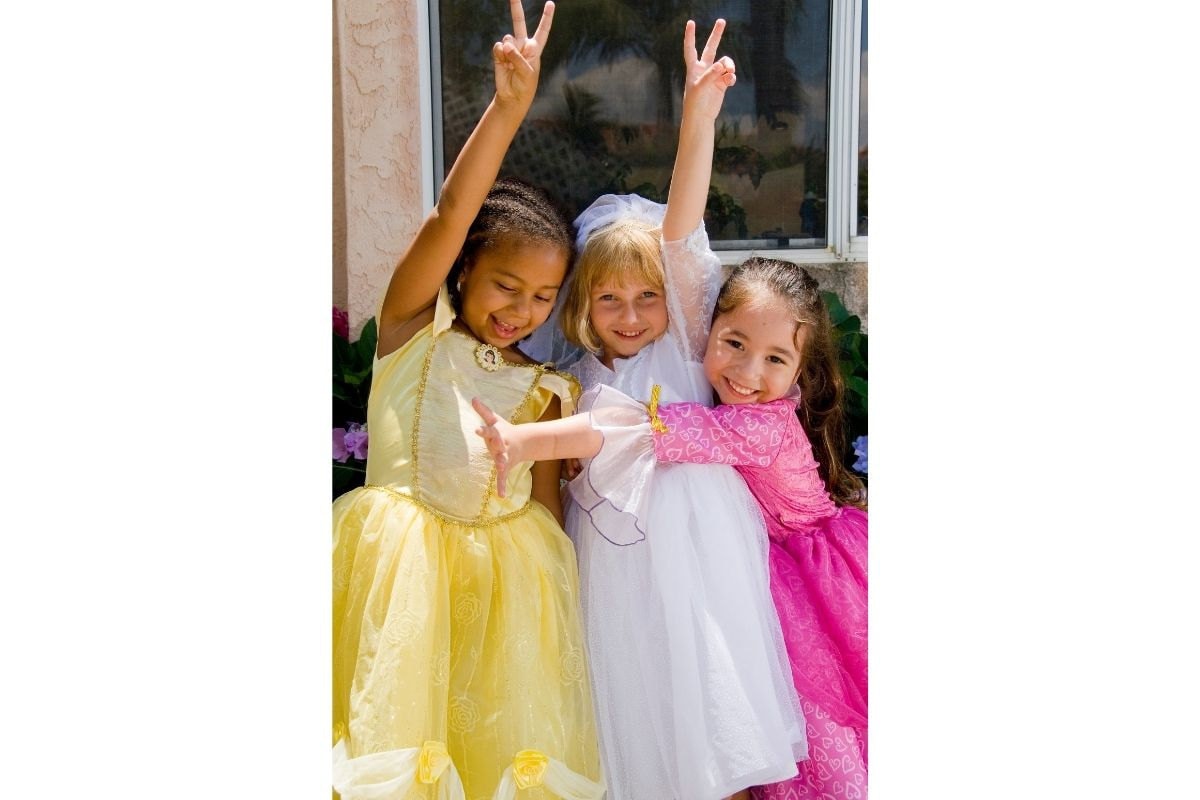 1. Come ready to party! 
Players will feel like a part of the action when they arrive if they are dressed the part. Are you a Roman gladiator escaping the Colosseum? Have the players arrive in a toga and sandals! Are you a princess escaping a wizard's tower? Make sure all the princesses are dressed for the adventure. You can even do a quick sparkly makeover before the adventure begins.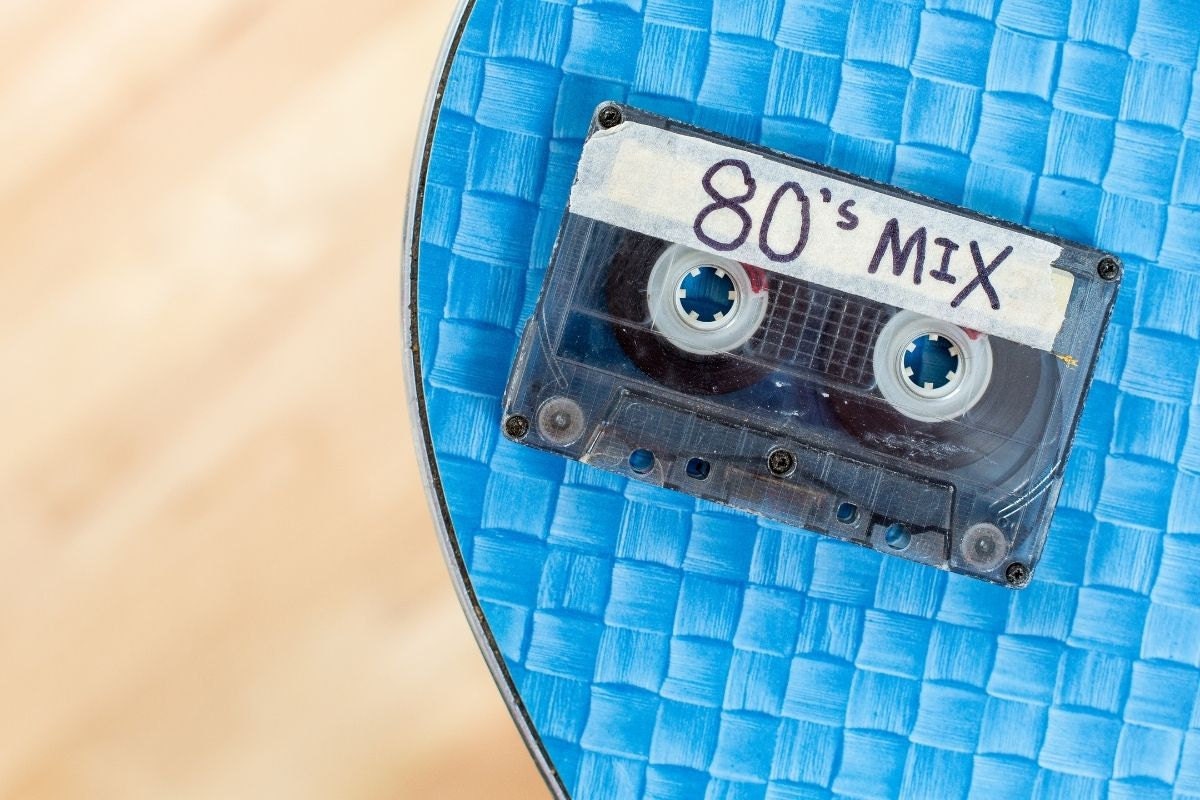 2. Set the scene! 
Add background music so players get immersed in the adventure right away! Are you a wizard student rescuing the headmaster? Play the movie soundtrack! Stuck in the gnarly 80s? Rock to an 80s playlist!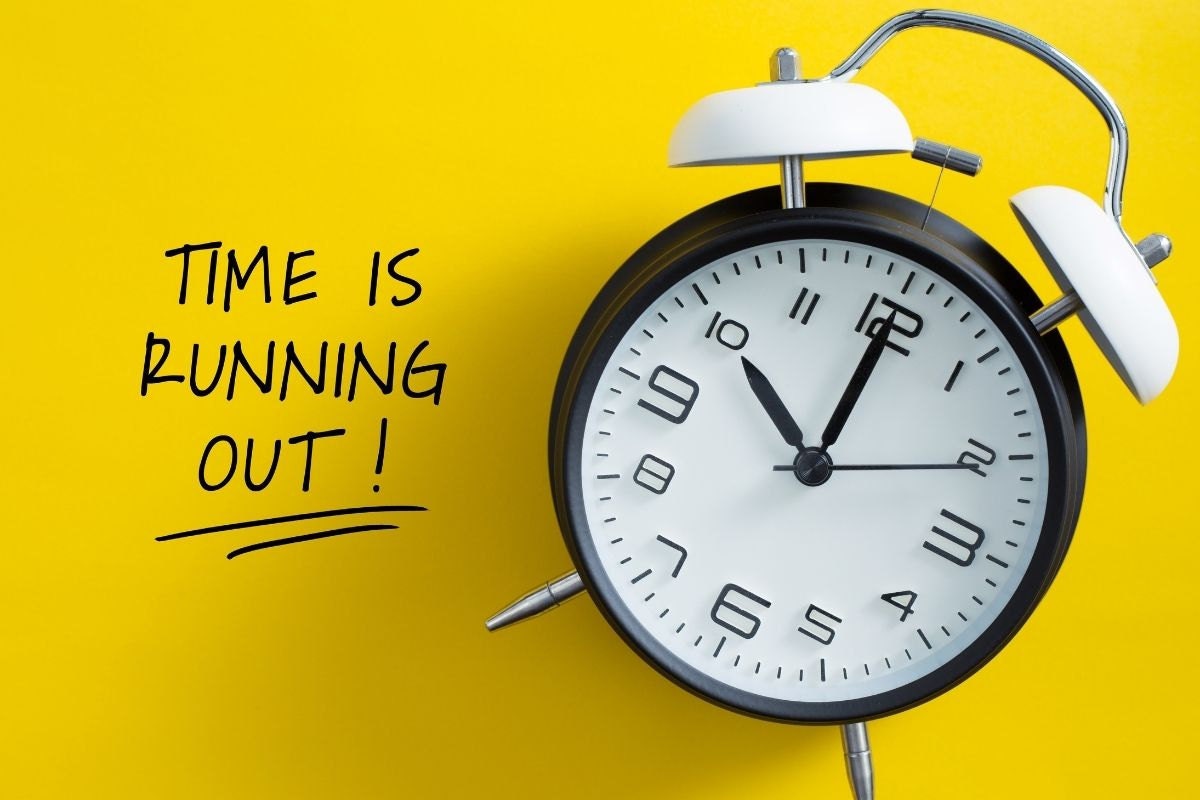 3. Increase the suspense! 
As the hour for your escape room game counts down, keep the adrenaline for players going by announcing how many minutes are left. The closer they are to zero, announce it more. 45 minutes…30 minutes…15…10…7…5! Players trying to escape an Egyptian tomb before the air runs out will feel the pressure!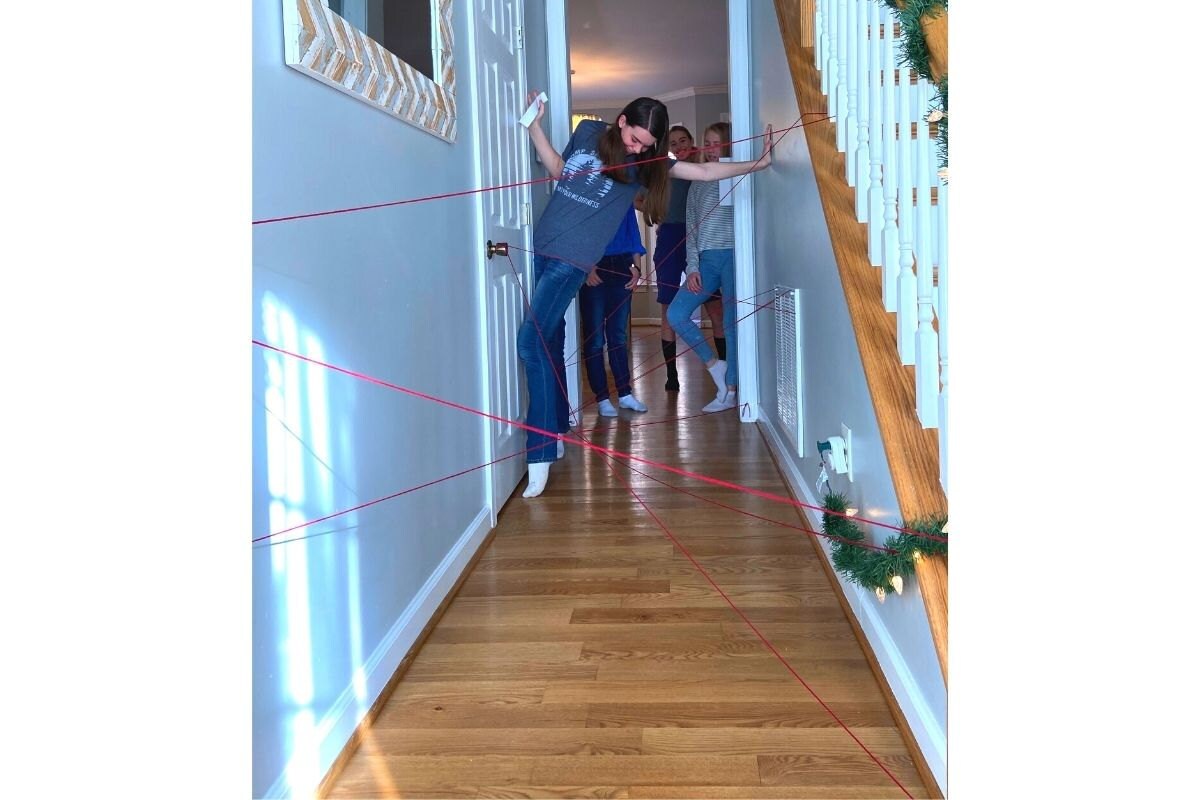 4. Add obstacles! 
Solving clues with the brain can be made even more fun by adding physical challenges! For example, if players are on a space mission to destroy the enemy planet, make players go through a hallway with string "lasers" to reach a final clue. If they touch a string they have to restart the hallway obstacle. Or make players complete an obstacle course to reach the start of the game. A game that engages the brain and body is that much more fun.
5. Victory is sweet!
Motivation in the form of treats or party favors keeps alive the excitement to win! Trying to find Blackbeard's treasure? Place chocolate gold coins or pirate gear from the dollar store in a treasure chest that can only be opened with the final clue!
Check out the Escape Rooms referenced in this article:
Revenge of the Gladiator- ages 8+
Princess Escape to Unicorn Valley- ages 6+
Wizard's Peril- ages 8+
Gnarly 80s Escape- ages 12+
Escape From the Tomb of Hasani- ages 8+
Starship Blaster- ages 8+
Blackbeard's Treasure- ages 10+
Many happy escapes,
~Alyssa